The MBA is one of the most popular degrees in the world, mostly because it opens up hitherto closed pathways to a vast array of white collar jobs in business, banking, insurance, management and many other fields.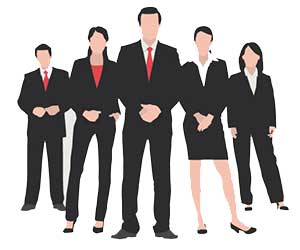 Many people aiming for an MBA work and gain experience after their Undergraduate degree while some apply to Graduate Schools for an MBA directly after graduating with a Bachelor's degree. We specialize in helping both types of applicants gain admission to some of the best business schools in the world. Our clients have gone on to gain admission in the University of Pennsylvania's prestigious Wharton Business School, MIT's Sloan Business School, Harvard Business School as well as the London Business School, which is widely considered the best business school in the UK.
Dignosco

helps to spin your strengths – both in terms of work experience and your Undergraduate experience – to your advantage by helping you write stellar essays and helping to rewrite and revamp your resume.