FOUNDATION IS A ONE-YEAR PROGRAM, FOR SMOOTH ENTRY INTO DEGREE PROGRAMS IN THE UNITED KINGDOM.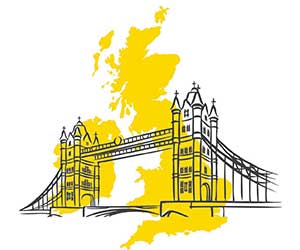 they are a great way to switch to the UK system or to acclimatize to the educational and social climate of the United Kingdom, and serve as an excellent route to address academic shortcomings during Secondary education, putting thousands of students each year safely on the route towards a Bachelor's degree. Not only are we an official advisor for University of London's top foundation programs at Kings College London & SOAS, we also advise on other top INTO programs.
Let our expert counselors guide you on how Foundation Programs are different particularly in terms of progression to the ideal bachelors program. We provide exclusive advice and help on all facets of the application process, and conduct tests for universities in certain cases. Each year, with our help, many of our students are accepted into some of the best Foundation Programs across UK.