TELL US YOUR INTEREST(S) AND WE'LL HELP YOU EXPLORE YOUR WORLD BY AIR, LAND OR SEA.
There are so many reasons why we travel. Sometimes we're motivated more by a personal interest than by a trip destination.  Peruse our more popular travel interests below, or contact our travel experts who can arrange the journey of a lifetime catered to what inspires you most, whether on your own or a personally- or group-guided experience. We'll craft your adventure and help you travel like a pro. We also invite you to enjoy our Travel Journal.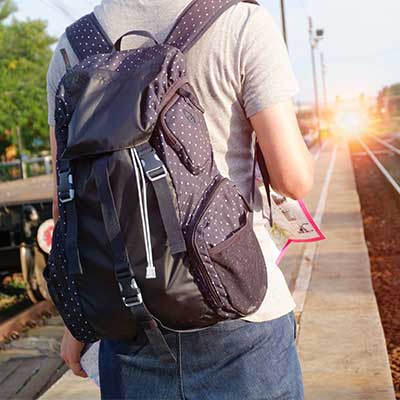 1. Map Reading & Navigation
Maps are the most important navigation aid and should be studied carefully as a preliminary to cross-country navigation. Doing so can provide the answers to many questions, such as the best route to be taken and areas to be avoided. Maps enable the user to visualise the lie of the land, assist with sense of direction and increase confidence.
2. Brown Bear habitat analysis
The brown bear (sometimes called a grizzly in North America) is a large animal, usually dark brown in color, though it can vary from a light creamy shade through to black. The long guard hairs over the shoulders and back are often light colored at the tips which, from a distance, give a grizzled appearance. The brown bear is characterized by a distinctive hump on the shoulders, a slightly dished profile to the face, and long claws on the front paws.
There is something very gratifying about carving into a rock.  This project was kind of therapeutic. I was thinking I'd carve some words into rocks and maybe start leaving them around Palm Desert to see if people find them
There is something very gratifying about carving into a rock.  This project was kind of therapeutic. I was thinking I'd carve some words into rocks and maybe start leaving them around Palm Desert to see if people find them