ABRAR TOOK INSPIRATION FROM THE LATIN PHRASE "DIGNOSCO DIGNOSCO" THAT MEANS "TO DISTINGUISH OR DIFFERENTIATE"
Abrar realized the impact potential and convinced Ata, Rizwan, Sarah, and Sadaf to join hands and establish Dignosco as a Corporate with both a national and international presence that deals with students, parents, and young professionals between the ages of 12 and 50 years.
Dignosco filled a significant gap in the market and has used its institutional approach to disrupt the existing education sector landscape by establishing an eco-system for the growth of private counseling sector in Pakistan to tackle the myriad of challenges around human capital creation. This has been achieved through construction of custom college counseling centers across different cities and using technology to reach places beyond Pakistani borders.
Structured programs have been developed to provide holistic advice on global higher education opportunities and career choices in addition to engaging educational institutions and other corporate and social organizations to help play a more effective part in proactively shaping the human capital creation process.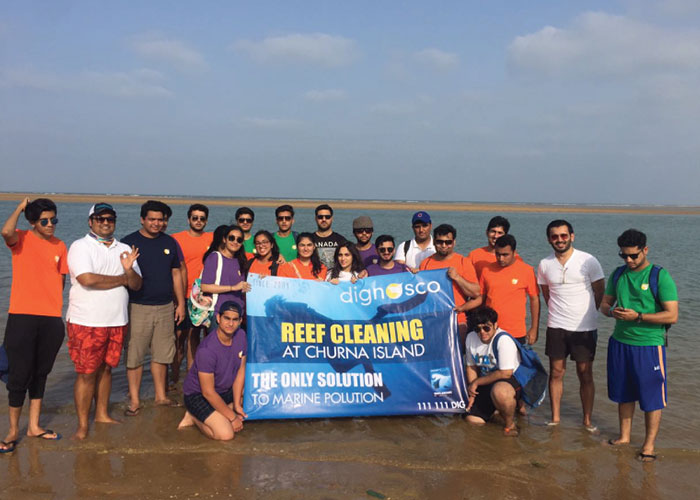 Dignosco's national presence and strong track record has led to its unique positioning that allows it to bridge knowledge gaps across different regions in Pakistan and engage with the business, political, and professional communities to monitor changes in diverse global and local industries and provide direction to students on higher education opportunities that can best prepare them to meet their personal and professional objectives. The institutional knowledge built since the company's inception has led Dignosco to advise clients in all major cities of Pakistan and selected countries across five continents.