UNLIKE MOST PEOPLE, WE BELIEVE THE MOST BENEFICIAL LEARNING TAKES PLACE OUTSIDE THE WALLS OF THE CLASSROOM.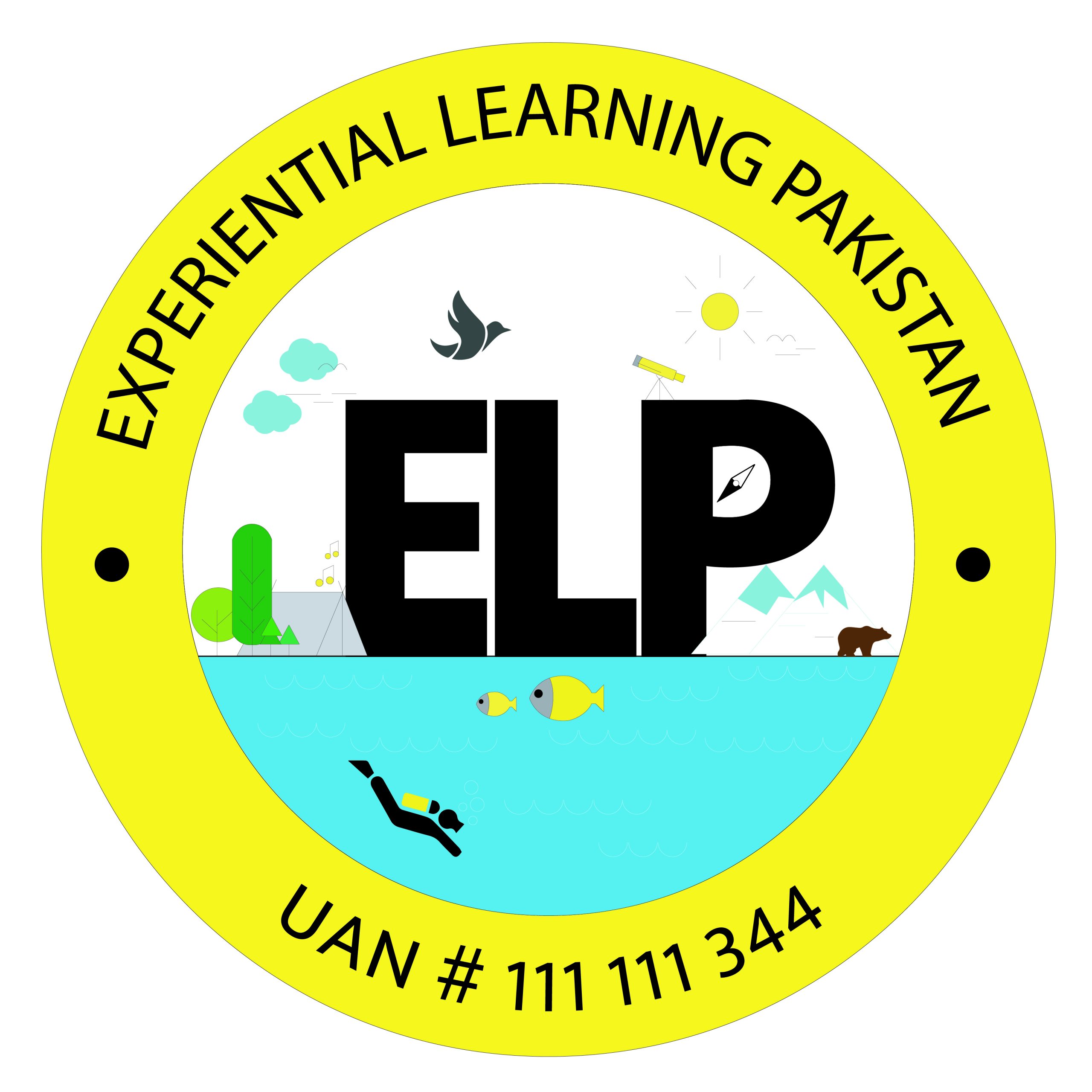 At Dignosco, we feel that students, now more than ever before, need to venture past the confines of school and prescribed curriculum to learn through observation, research and analysis of nature and its diverse phenomenon.
Pakistan is blessed; it is the world's most glaciated space outside the Polar Region, it is the birthplace of many of Asia's religions, it has ancient forests, flora and fauna, and most importantly it contains some of the most unique and endangered animal species of our world, for instance the Snow Leopard. Students have helped document and save ancient cultures, communities and species through various public and private initiatives over the years.
Dignosco's ELP (Experiential Learning Program) gives its students different learning experiences to broaden their horizons. Our students have pursued their interests, unlocking the world, understanding its people and finding themselves along the way.
Our Focus
Our focus is on the different learning experiences we give to our students from the Himalayas, to the azure blue waters of the Arabian Sea, trekking across Gilgit Baltistan and diving under the sea to experience diverse marine life. We travel with you countless miles across oceans, off beaten paths and into ancient cultures to give you an experience of a lifetime and something that makes you learn and rediscover yourself. Our trips are designed to engage with local communities and to learn from the immense learning opportunities that nature presents to us.
Our ELP team consists of field and research experts who are adventure enthusiasts and collaborate with local and foreign institutions to ensure that you are well looked after. You come alone, but leave with incredible friends and the knowledge that life's possibilities are limitless.
[ytp_playlist source="PLrFKbhnK2gx3P8-Z5zkZwaCEyXVQJG3Wu"]