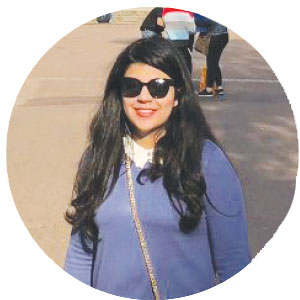 Noor Khan
University College London
BA (Hons) Education Studies
Harvard University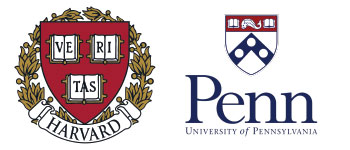 Armed with a First Class Honors degree in Education Studies from the esteemed University College London, Noor Khan emerges as a transformative force in the realm of education. Her profound impact resonates through collaborative endeavors with multiple institutions, where she has played a pivotal role in designing innovative curriculum frameworks and advising on vocational training programs. With an unwavering dedication to empower individuals through the power of education, Noor has become a beacon of inspiration for countless learners seeking to unlock their true potential.
Despite boasting an impeccable academic record, Noor encountered a setback on her personal journey when her application to Harvard University was initially met with a rejection. However, fueled by resilience and an unyielding determination to pursue her dreams, she embarked on a transformative path with the aid of Dignosco's integrated counseling services. Armed with our support, she embraced the opportunity to recalibrate her approach, leveraging their guidance and expertise to navigate the intricate admissions process once again.
Through her unwavering commitment to excellence and a meticulous attention to detail, Noor shattered barriers that stood in her way. This year, she not only transformed her previous rejection from Harvard into an acceptance for the same Master's program, affording her the privilege to attend her dream school in Cambridge, Massachusetts, but she also achieved another remarkable feat. Through the seamless collaboration with Dignosco, Noor secured admission at the prestigious University of Pennsylvania, solidifying her position as a beacon of academic prowess and determination.
Noor's journey exemplifies the transformative power of integrated counseling services, highlighting the profound impact that personalized guidance and support can have on an individual's academic trajectory. Armed with Dignosco's invaluable resources, Noor harnessed her remarkable potential, allowing her to transcend initial setbacks and emerge triumphant on the path to her educational aspirations.
In the tapestry of Noor Khan's remarkable journey, her unwavering dedication and relentless pursuit of academic greatness shine brightly. With each triumph she achieves, Noor inspires others to embrace resilience, adaptability, and the belief that setbacks can be transformed into stepping stones for future success. Her remarkable story stands as a testament to the power of determination and the transformative potential of integrated counseling services, leaving an indelible mark on the landscape of educational empowerment.
Dignosco provides topnotch integrated counselling services through its priority plus package. This has allowed us to shape the college counselling culture in Pakistan since 2009 being the only college counselling firm with over 100 Ivy League and 33 Oxbridge admissions. We believe in providing integrated college advice which helps us deliver against the odds and sustain exponential impact by empowering lives.