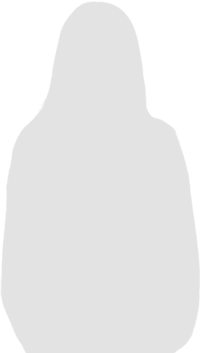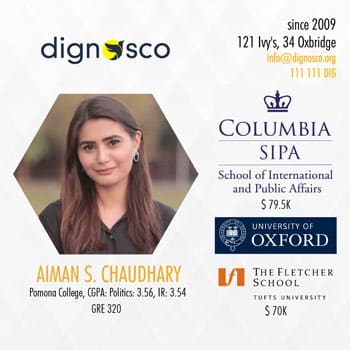 Zahra Batool joined the Dignosco family back in 2020 to seek help in the college admission process. She wanted to engage with the team of counselors at Dignosco to plan extracurricular curricular activities, college essays and SAT prep for her common application. Zahra is not the first student to join Dignosco from her family, she joined after her brother Mohsin who got into Pomona College on a full ride in 2019. After Mohsin's success Zahra was determined to take the family one step ahead by targeting Ivy league colleges.
After almost two years of consistent guidance and planning with counselors at Dignosco, Zahra was able to build a diverse portfolio of extracurricular activities and become a model STEM practitioner. A semi-finalist at ISSDC, NASA, she designed space technology, founded the Astronomy Society at ISL and set up the school's first astronomical observatory. She then also traveled to the Galiyat of Pakistan to lead research in oak tree carbon sequestration.
Driven towards meaningful social service, Zahra served as a STEM instructor at Science Fuse, designing experimental sci-curriculum for underserved schools. She envisions a life free of indoctrination and actualizes it through producing documentaries and leading counseling programs in low-income schools that encourage intellectual engagement.
After creating a balanced college list with a combination of dream, reach and safety schools which catered to her interest in environmental sciences, Zahra worked extremely hard to draft her college essays and supplements by taking feedback from multiple counselors at Dignosco. Persevering through the process, she was able to bag admissions at prestigious US colleges where she was given a full ride in terms of her financial
aid package. These include University of Pennsylvania where Zahra secured $76,557 in financial aid and Dartmouth College with an aid package of $83,047.
Dartmouth College is a private Ivy League research university in Hanover, New Hampshire, established in 1769 by Eleazar Wheelock. Its ranked #12 in the 2022-2023 edition of Best Colleges by U.S. News and #205 by QS World University Rankings. On the other hand, University of Pennsylvania is a private Ivy League research university in Philadelphia, established in 1740 by Benjamin Franklin. Its ranked #7 in the 2022-2023 edition of Best Colleges by U.S.News and #13 by QS World University Rankings. Zahra chose Penn as the interdisciplinary curriculum at Penn will allow Zahra to pursue her other interests alongside Environmental Sciences. She now looks forward to an illustrious undergraduate journey where she will align her passions and hobbies.
Dignosco does not discriminate against families in Pakistan on their ability to pay. We provide need blind seats to students who cannot afford our services to open doors to a level playing field, helping low-income families pursue their college dreams.
We have been shaping the college counseling culture in Pakistan since 2009 and are the only college counselling firm in Pakistan with over a 100 Ivy League and 33 Oxbridge admissions. Providing integrated college advice helps us deliver against the odds and it is this ability to create and sustain exponential impact through empowering lives that keeps us going.
Congratulations, Zahra!
Do you want to apply for Fall 2024? Let us help you get into Ivy's
Dignosco has helped thousands of students gain admission to top universities around the world. read more of our student's success stories.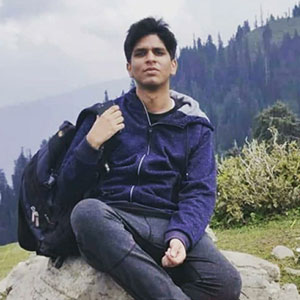 MAHAD MOHSIN
LGS JT, O Level 9A*s 1A LGS Paragon, A Level
SAT 1540
Vanderbilt University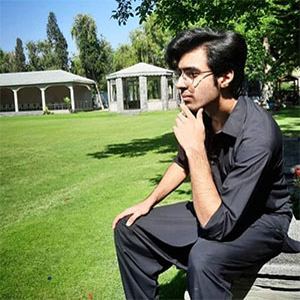 AHMED SAVAIZ
LGS JT, O Level 12A*s 2As
SAT 1580
NYU | ABU DHABI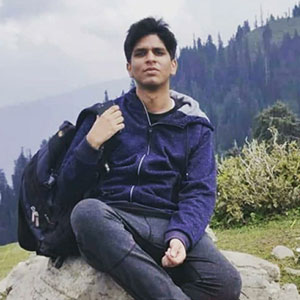 MAHAD MOHSIN
LGS JT, O Level 9A*s 1A LGS Paragon, A Level
SAT 1540
Vanderbilt University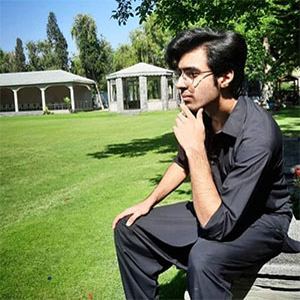 AHMED SAVAIZ
LGS JT, O Level 12A*s 2As
SAT 1580
NYU | ABU DHABI
Should You Take a Gap Year? Pros and Cons
Many students take a gap year to focus on traveling, working, and self-discovery. But is it worth it? Download our ebook now and discover the pros and cons of taking a gap year.